RMC Weekly Blog: How to use creativity to boost your confidence and vision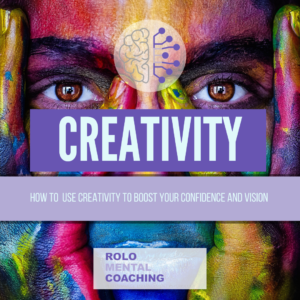 Generally speaking, we often define creativity as the ability to generate (original) ideas or possibilities that could be useful in overcoming challenges, increasing productivity, and entertaining us.
It would be fair to say that we all have moments when our desires or passion trigger us to supply an alternative, substitute, or improved method of doing things than before. Nowadays, it is not very likely that one will invent something completely new, and this phenomenon is rare. When Rolo Mental Coaching works on increasing creativity and assists in growing one's ability to allow creativity, we often suggest observing what interests you. Try to find things that inspire you and dare to think that you could improve or develop an alternative.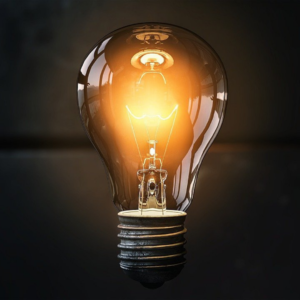 Our consciousness and subconsciousness could provide the platform for our next best endeavor. But we need to be able to listen to ourselves. What is my heart telling me, and what does my strategical mind tell me.
Sometimes we only get bits and pieces of an idea that most people brush off and let die. Sometimes the most innovative inventions or means of doing things new have existed inside the mind of its creator for a long time as a fragment.
Creativity is acting on these ideas and believing in their possibilities despite the current status of the concept. Confidence, vision, and a daring mind to be vulnerable to the scrutiny of others will support the very creativeness to bear fruit to the yet non-existent result. However, when we do activate our creativity, we get a chance to show a little piece of uniqueness to make a mark on our world.
Written by: Dave de Haan
Rolo Mental Coaches are specialists in high-performance coaching. 
Follow us on Instagram and FaceBook.
If you are interested in working with RMC, feel free to reach out to us via our contact page by clicking here.
---